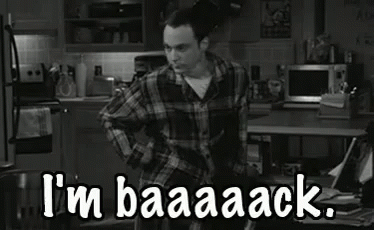 Long time no see! I hope you are all doing great. Spring is slowly coming to Finland and I think it's time for me to update you a little bit about what has been going on and why this blog has been fairly inactive for the last few months.
So, as mentioned, maybe some of you have noticed that my blog has been fairly inactive for the first few months of this year. I love this blog and writing for it, but sometimes life just happens and there is not enough time for everything. While I hate the fact that I have neglected to update this blog, my reason for it is pretty good (at least I think it is)...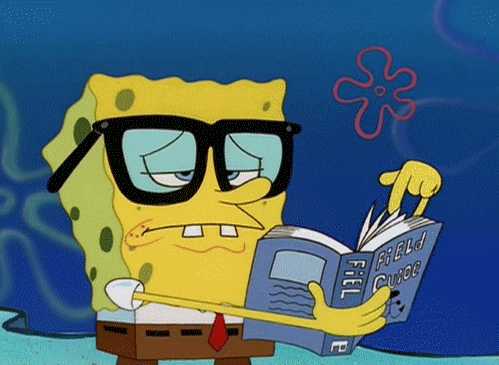 I am doing my final semester of my postgraduate education and soon I can add "Master of Arts" to my resume. My course load has been super light this semester, as it has mostly been dedicated to actually finishing up with my MA thesis, but the only course that I have had to take has been the most challenging course of my almost six years of higher education.
So what course is that you might ask? MY SWEDISH COURSE. Finland has two official languages, Finnish and Swedish, which means that in order for me to graduate I need to have at least some sort of knowledge of Swedish. Usually, people study Swedish in both middle school and high school, but since I went to an international high school, I was able to avoid taking compulsory Swedish. So it has taken me a lot of work to catch up with everything I missed in high school.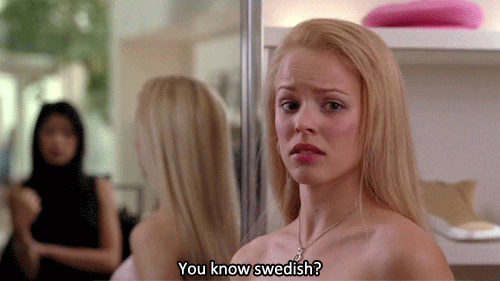 The good thing is that the course is now over! I already passed the oral portion of the exam (the part that I was more nervous about!) and the written exam will take place next Thursday. I am feeling fairly okay about it at the moment. Usually. I always shoot for the highest grade, but with this one, I am honestly just happy as long as I pass. Anyway, you are graded either as having "a good knowledge of the language" or "a satisfying knowledge of the language", and as I judge my own capabilities of using Swedish I know my grasp of it is definitely more on the satisfactory than on the good side.
If I pass that exam during the first attempt (and I am determined to do it!) it means that the only thing I have left is to make edits to my thesis. I returned a full draft to my supervisor earlier this week and I will most likely get comments on it within the next couple of weeks. I am feeling very good about my thesis and I am happy I have scheduled it in a way that I have a lot of time to make those edits (I need to return it by the end of April).
But enough about my studies....
While this blog has been inactive, I have actually been reading quite a bit! The reason why I haven't updated anything has to do with the fact that I have been too lazy/busy to write reviews for what I've read.
While going back and reviewing stuff that you have read weeks or months before can be difficult, the fact that I have taken into writing a sort of reading journal will help me! I have caught up with a portion of the reviews I need to write, but there is still several titles that I need to cover.
So... once I am done with that Swedish course, I am determined to get those reviews written so I can end the inactivity of this blog.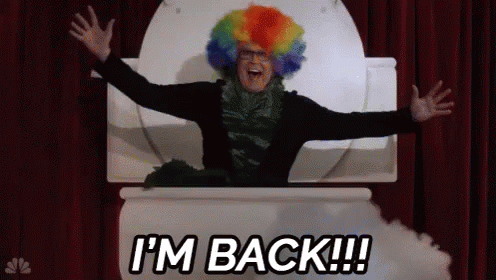 This means that there is a possibility that I will post something as early at the end of next week! You have no idea how much I am looking forward working on this blog again!
So, I think that's it for now! If you want to have a look at what I have been reading, I have been active on
Goodreads
. Also, I am super active on Twitter and if you want to follow me there, you can find me from
@milkamilka
.