For more information on Top Ten Tuesday click
here
.
I wrote about Logan yesterday and when I noticed this week's Top Ten Tuesday topic I thought I would write about him a bit more. Gilmore Girls revival is getting closer and closer, and I have been thinking a lot about Logan recently and I ALWAYS am open for an opportunity to think about him more in contexts like this.
FELLOW TEAM LOGAN MEMBERS, PLEASE IDENTIFY YOURSELVES!
1. He is super sexy when he calls Rory "Ace"
2. He challenges Rory
3. He believes in Rory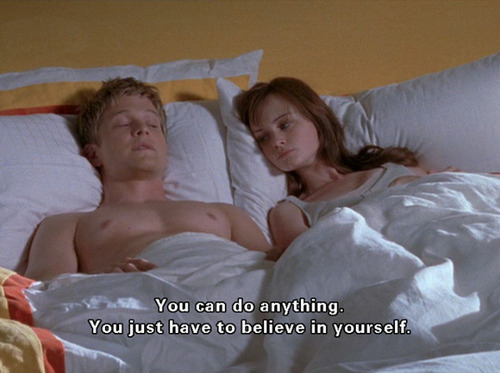 4. The Birkin bag
5. He is not perfect, but he makes Rory realize that perfection is not a necessarily needed for love
6. He has a great (and a bit weird) sense of humor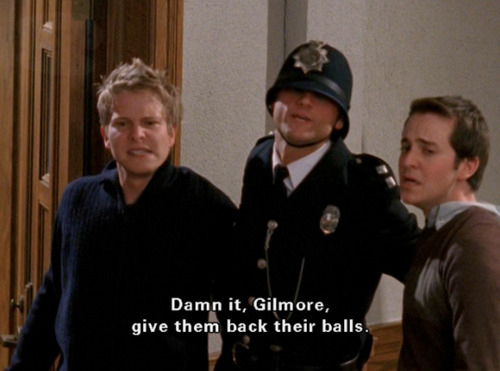 7. He gives great compliments
8. He can be super romantic
9. He likes Rory's nerdy side (and can intellectually challenge her)
10. THE ROCKET (I am crying a little from ALL THE FEELS)