It feels insane that we have already passed the midpoint of March! Spring is making its way to where I live - the snow has melted and the weathers are climbing to plus degrees. I love spring because it means that summer is coming, but the allergies I get as everything starts to grow again in the nature always put bit of a damper on things.
Spring also means ice hockey playoffs, and honestly, I think I like time of year more than Christmas and my birthday put together (though my birthday coincides with the playoffs). Now that my birthday has been mentioned, I guess I could mention that on April 14th I will be 25! I am not a big on birthdays and usually don't like to celebrate mine, but this year I have a ticket booked for theatre that night, so I guess it can be regarded as a low-key solo birthday celebration.
My course load has eased up a little recently, which means that I have had time to read as a result of which there actually might be some bookish things on my obsessions list this month... Let's have a look!
Awesome library finds
I have been going to the library a lot in the past few weeks and have gotten into the habit of just picking up titles that sound interesting without obsessively checking their goodreads ratings, reviews, etc. This method has really been good for me so far, because I have taken a break of YA and discovered books that have been amazing, like the pictured Winter in the Blood by James Welch or The Interpreter of Maladies by Jhumpa Lahiri.
Fuller House
The critics slammed this show, but it seems that those who actually wanted to watch it for nostalgic reasons loved it enough for Netflix to pick it up for a second season which will premiere in January 2017. I binge-watched the whole thing the day it was released on Netflix and was happy to notice that it gave me the happy, calm, entertained feeling the original Full House always manages to give me. Also, KIMMY IS MY QUEEN!
My Queerly Mediated class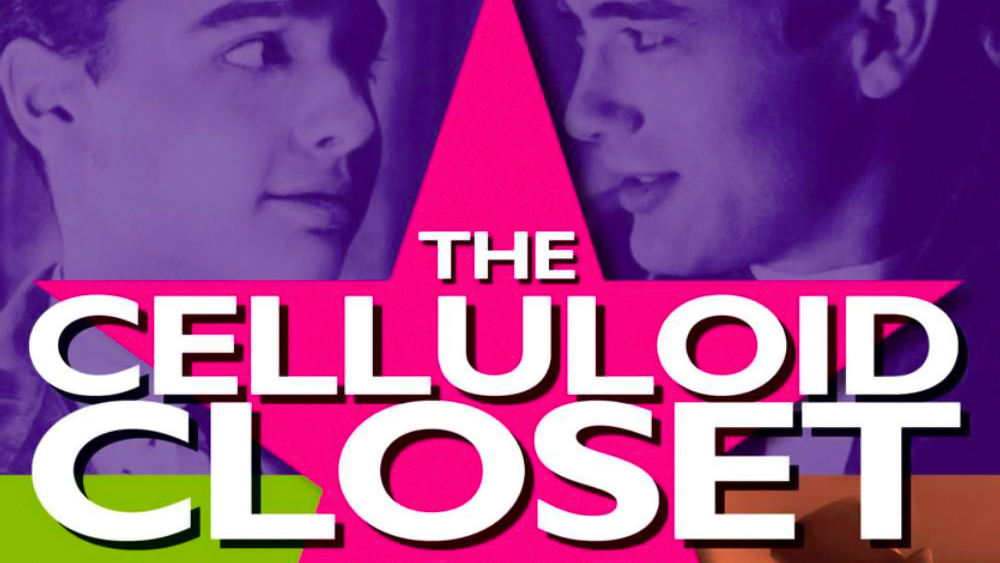 My awesome postcolonial theory class is unfortunately over, but I am not taking a class on queer theory and representations of the queer in US media. I've had two classes of this course so far, but I can already say that this class is freaking awesome! So far we have watched The Celluloid Closet (a documentary) and just yesterday we watched one of my favorites from last year, Tangerine. Next week we will be talking about queer reading and I am already anticipating a lot of interesting questions - if no one else brings Steve and Bucky up, I am so going to do that!
Grey's Anatomy rewatch
Grey's Anatomy once a week did not feel like enough for me, so I continued my rewatch from where I last left of, which was at the beginning of third season. I am now at the beginning of fourth season and the anticipation of Lexie/Mark relationship makes me so giddy! I don't know whether I will continue my rewatch to the most recent seasons, but I will certainly sail to the very end with Lexie/Mark ship.
Hockey playoffs
Hockey playoffs - ONLY THE BEST TIME OF THE YEAR! My team has won the championship for two years in a row, so obviously we are all hoping that it happens this year again. First game will be tomorrow in my hometown, but due to living elsewhere, I need to catch that from TV. Despite the odds, my team is actually playing in where I currently live on Saturday, and my mom is coming for a visit this weekend, so we are going to a hockey game on Saturday! I didn't expect to see any live-hockey this season any more, so it was a nice surprise to notice that I actually get to catch at least one more game before I watch the rest of the season via TV.
What have you been obsessed with recently? Let me know in the comments so we can chat!