"Stacking The Shelves is all about sharing the books you are adding to your shelves, may it be physical or virtual. This means you can include books you buy in physical store or online, books you borrow from friends or the library, review books, gifts and of course ebooks!"
For more information, click here.
For Review: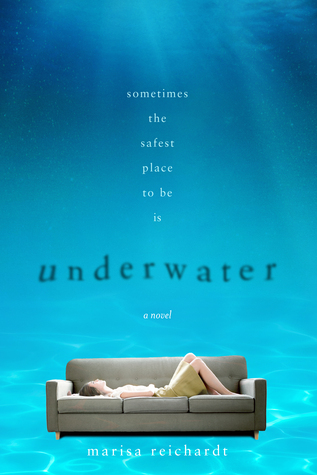 Underwater by Marisa Reichardt (January 12, 2016 by Farrar, Straus, & Giroux)
Morgan didn't mean to do anything wrong that day. Actually, she meant to do something right. But her kind act inadvertently played a role in a deadly tragedy. In order to move on, Morgan must learn to forgive—first someone who did something that might be unforgivable, and then, herself.
But Morgan can't move on. She can't even move beyond the front door of the apartment she shares with her mother and little brother. Morgan feels like she's underwater, unable to surface. Unable to see her friends. Unable to go to school.
When it seems Morgan can't hold her breath any longer, a new boy moves in next door. Evan reminds her of the salty ocean air and the rush she used to get from swimming. He might be just what she needs to help her reconnect with the world outside.
Underwater is a powerful, hopeful debut novel about redemption, recovery, and finding the strength it takes to face your past and move on.
From Library: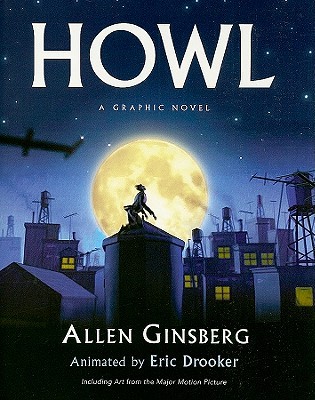 First published in 1956, Allen Ginsberg's "Howl" is a prophetic masterpiece—an epic raging against dehumanizing society that overcame censorship trials and obscenity charges to become one of the most widely read poems of the century. This annotated version of Ginsberg's classic is the poet's own re-creation of the revolutionary work's composition process—as well as a treasure trove of anecdotes, an intimate look at the poet's writing techniques, and a veritable social history of the 1950s.
What did you add to your shelves this week?