Happy Friday and welcome to You Had Me At Friday!
You Had Me At Friday is a platform for me to share with you my random ramblings in one place, once a week. I might recommend books or movies, share with you a list of my favorite Nick Offerman pictures, gush about my fictional boyfriends or rant about something that I've seen on the Internet.
Wherever you are and whatever you're doing, make sure you have an amazing Friday!
On 10th of July, I will officially graduate from university with a honors BA from Theatre and Film. Very early on, I realized film is more of my thing than theatre, which means that I picked optional courses from the field of film studies rather than theatre studies.
There's no way I could count all the films I have watched these past four years in relation to my course, but I thought I would share with you those that became my favorites one way or another or were significant on my journey towards my BA.
Black Swan (2010, dir. Darren Aronofsky)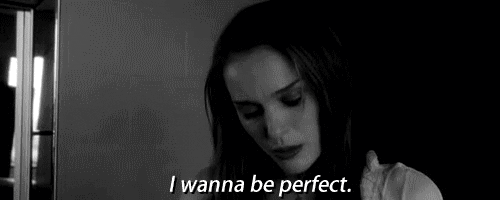 We watched this film during my first year of university and little did I know back then that it would become one of the films I focused on in my dissertation alongside two other films by Aronofsky (Requiem for a Dream and The Wrestler). It will be exciting to see my feedback for the dissertation which I will get on the 15th.
A bout de souffle/Breathless (1960, dir. Jean-Luc Godard)
My introduction to French New Wave cinema. A bout de souffle is one of those films you can watch several times and every single time find something new from it.
Amelie (2001, dir. Jean-Pierre Jeunet)
Amelie is this visually beautiful and whimsical story that feels more like fantasy than reality for most of the time. I am also a huge fan of the soundtrack.
Citizen Kane (1941, dir. Orson Welles)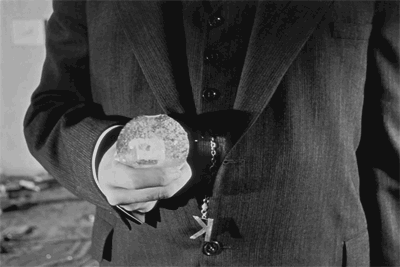 Citizen Kane holds a place on my top 3 films of all time list. Though I had seen it several times before I watched it as part of my university course, I found a new appreciation for it after having the chance to discuss it in seminar groups.
For me, Citizen Kane has is all. An intriguing story that keeps you guessing and interested and beautiful visuals that emphasize and add to the story.
Children of Men (2006, dir. Alfonso Cuaron)
An extremely interesting, well made dystopian film with a simple, yet very detailed concept: a world where infertility triumphs and thus threatens mankind with extinction. The way the dystopian world is shot is extremely interesting and I love how slow and calm this film is in comparison to some of the more action-packed depictions of future.
In The Mood For Love (2000, dir. Wong Kar-wai)
This film is like a piece of art. So simple, yet so beautiful.
Ghost World (2001, dir. Terry Zwigoff)
The humor in this film is so wonderfully dry and sarcastic. And Steve Buscemi, like always, is such a babe.
Have you seen any of these films?
Would you like to see me list my favorite films of all time at some point?