Waiting on Wednesday is a weekly meme hosted by Jill over at Breaking the Spine that spotlights upcoming releases that we're eagerly anticipating.
For more information, click
here
.
The thirteen qualities of Robin's Perfect Man range from the mildly important "Handsome" to the all-important "Great taste in music." After all, Westfield's best high school folk musician can't go out with some shmuck who only listens to top 40 crap. When hot Carter Paulson walks in the door of Robin's diner, it looks like the list may have come to life. It's not until the end of the meal that she realizes he's profoundly deaf.
Carter isn't looking for a girlfriend. Especially not a hearing one. Not that he has anything against hearing girls, they just don't speak the same language. But when the cute waitress at Grape Country Dairy makes an effort to talk with him, he takes her out on his yellow Ducati motorcycle.
Told in first person alternating perspectives, language, music, and culture go along for the ride as Carter and Robin find their song.
THIRTEEN QUALITIES OF ROBIN'S PERFECT MAN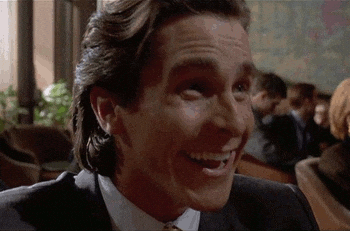 BEST HIGH SCHOOL FOLK MUSICIAN
PROFOUNDLY DEAF
YELLOW DUCATI MOTORCYCLE
ALTERNATING PERSPECTIVES
What are you waiting for this week?