IT'S TIME FOR A CHALLENGE!
In order to participate, please me sure that you have signed-up to the Bout of Book Read-a-Thon using the official
sign-up post
!
The Questions for the Bookish Survey
1. How do you organize your shelves?
2. What is one of your favorite books that is not in one of your favorite genres?
3. What is the last 5 star book you read?
4. What book are you most excited to read during the read-a-thon?
5. What book do you recommend the most?
1. Organization of Shelves
At the moment, I don't actually have a proper book shelf....
Yeah, I know... I have spent the last four years living in Edinburgh for university and when I left for school, my mom packed all my books into boxes and put them to the storage. Right now I have a small collection of books in my room and the rest are taken from the storage and organized to one of my closests. Once I get my own place, I will organize by books alphabetically according to the last name of the author.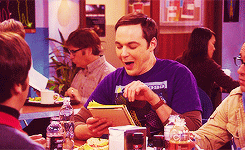 2. Favorite Book That's Not YA
Definitely In Cold Blood by Truman Capote which is probably my favorite book of ALL TIME.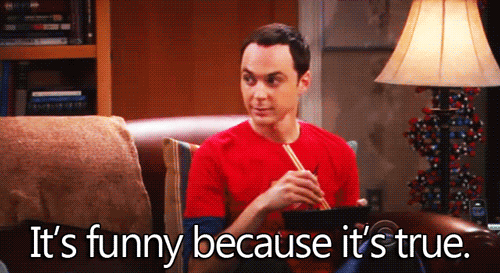 3. Last 5 Star Book I Read
I'll Meet You There by Heather Demetrios (SO GOOD!)
4. The Book I am Most Excited About During the Read-a-Thon
I haven't really made a proper TBR for the week, but I might finally read Hate List by Jennifer Brown which I have wanted to read for YEARS.
I'm just gonna go and recommend In Cold Blood by Truman Capote because that book is amazing! If you have enjoyed Serial, The Staircase or HBO's Jinx, you should definitely check it out.
Please leave a link to your answers so I can come over and leave you a comment!