"Waiting On Wednesday is a weekly event, hosted here, that spotlights upcoming releases that we're eagerly anticipating."
For more information, click here.
Seven Days by Eve Ainsworth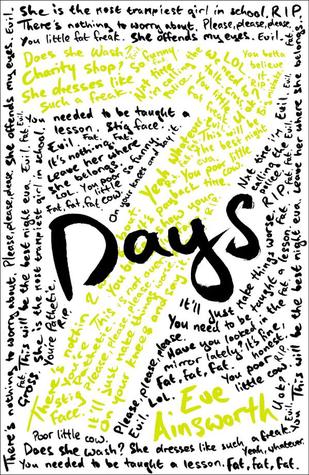 This bold, compelling and topical story about bullying is told from the perspective of the bully and the bullied. You won't be able put it down until you've reached the conclusion. Jess's life is difficult enough without Kez picking on her – it's turning school from a safe place into a nightmare. Kez has plenty of problems too but she finds comfort in knowing she is better off than Jess - or so she thinks. A hard-hitting and even-handed look at bullying and the issues facing teenagers today.

COMPELLING AND TOPICAL STORY
DUAL PERSPECTIVE - THE BULLY AND THE BULLIED
"YOU WON'T BE ABLE TO PUT IT DOWN UNTIL YOU'VE REACHED THE CONCLUSION"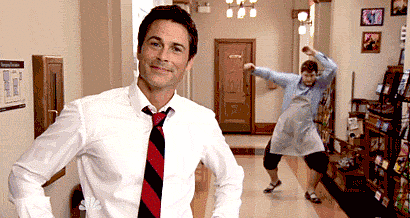 "A HARD-HITTING AND EVEN-HANDED LOOK"
What are you waiting for this Wednesday?