"Waiting On Wednesday is a weekly event, hosted here, that spotlights upcoming releases that we're eagerly anticipating."
For more information, click here.
Come Back to Texas (Twelve Beats in a Bar #1) by K.K. Hendin (expected publication August 18th, 2014)
Everyone thought we'd be the ones who made it through high school. The ones who'd get married and stay married forever. The example of how young love can work.
We thought so, too.
Too bad life had other plans.
It's been three years since Hayley and Nate broke each other's hearts. Three years, and a lot has changed. Hayley's a freshman in Bushwick University, and the only things keeping her sane are stress baking, and her a cappella group, Twelve Beats in a Bar.
Nate's a Marine, stationed in Afghanistan. The only thing that's keeping him sane is the last picture he has of him and Hayley, and the hope that maybe when the hell of deployment is over, he can find her again and apologize.
One explosion will change everything.
When a bomb kills all of Nate's unit, leaving him missing a leg and eyesight in one eye, he's sent back home to Texas. Texas, where he loved Hayley more than he could possibly imagine ever loving anyone else.
With seemingly endless amounts of free time and needing something to distract himself, Nate starts making YouTube videos, imploring Hayley to come back to him, and come back to Texas.
Hayley's life is wrapped around the Beats, making sure she doesn't flunk out of biology class, and babysitting Ohio's smallest monster, Brandon. She doesn't want to admit it, but she misses Nate more than anything.
It's too bad she doesn't know just how much he misses her, too…
"TOO BAD LIFE HAD OTHER PLANS"
"BROKE EACH OTHER'S HEARTS"
A MALE PROTAGONIST WHO'S A MARINE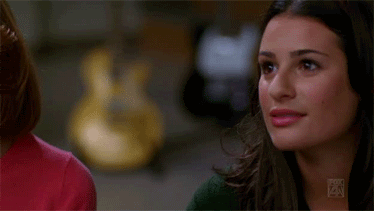 "THE LAST PICTURE HE HAS OF HIM AND HAYLEY"
"ONE EXPLOSION WILL CHANGE EVERYTHING"
"WHERE HE LOVED HAYLEY MORE THAN HE COULD POSSIBLY IMAGINE EVER LOVING ANYONE ELSE"
"YOUTUBE VIDEOS, IMPLORING HAYLEY TO COME BACK TO HIM"
"SHE MISSES NATE MORE THAN ANYTHING"
"TOO BAD SHE DOESN'T KNOW JUST HOW MUCH HER MISSES HER, TOO..."