For more information, click
here
.
This week's topic is
Ten Authors I Own The Most Books From
(since I have books in two different countries at the moment, some of them at my home in Finland and some at my apartment in Edinburgh, I might not remember the exact number of books I own from these authors)
I think the only book written by Clare that I don't own is the Shadow Hunter's Codex (+The Bane Chronicles which hasn't been released yet). I have read The Mortal Instruments and I am eagerly waiting to get started with The Infernal Devices
I LOVE Jane Austen and used to be quite obsessed with her at some point - I still am, but not quite so fanatically. I own all of her novels (some in several different editions) and a collection of her letters as well.
I own the entire Harry Potter series as well as The Tales of Beetle the Bard.
Sarah Dessen is one of my favorite YA contemporary writers and I think I own a total of 5 of her novels on paperback. The ones I do not own yet I am definitely planning on buying at some point.
I own the Princess Diaries series both in Finnish and English and it still remains one of my favorite series of all time. I grew up with Harry Potter, but I also grew up with Mia Thermopolis!
I occasionally feel like reading crime novels and during those times I always go for James Patterson and his Alex Cross novels. I think I have the first six books in the series back at Edinburgh.
Shakespeare is probably the author I own most titles from. I own a big copy with all of his works collected into it as well as several separate copies of the plays. I think in total I have about 40 books with the name 'William Shakespeare' on the cover.
I have copies of the Da Vinci Code and Angels and Demons both here in Finland and at Edinburgh. Back at Edinburgh I also have the two other Robert Langdon books. And I think I also have an illustrated copy of The Da Vinci Code somewhere in storage.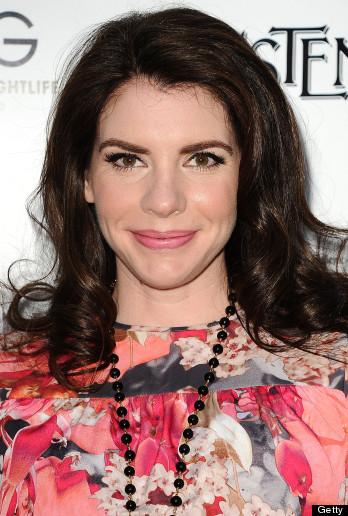 I have a copy of Twilight here in Finland and at Edinburgh I have the whole Twilight series plus The Host. I have read The Twilight series several times (yes, I used to be obsessed with those books), but I still haven't tackled The Host. Is it worth a read?
I think I own all but one of her modern YA retellings of Jane Austen's novels. I used to love these back in the day - super quick and fun to read!