For more information, click
here
.
This week's topic is Top Ten Blogging Confessions
1. I always forget linking my reviews to the 'reviews' page on my blog! Which always leads to me having to link several reviews at the same time. I've been trying to check the page every Sunday while I do my Sunday Post posting, but pretty much every week I forget to do that. I don't know how many of you actually look through my review database and look for old reviews, but I personally find it annoying when I don't remember to add my posts there.
2. I suck with deciding what reviews I should post during which week. I always come across these blogs with different themes for different weeks/months etc. with reviews fitting to that theme whereas I just post something random from my drafts. I have a habit of hording reviews to my drafts which has resulted in the fact that I have some reviews there for books I've read like a year ago and I just haven't posted. I should probably just start to post them from the oldest to the newest or something.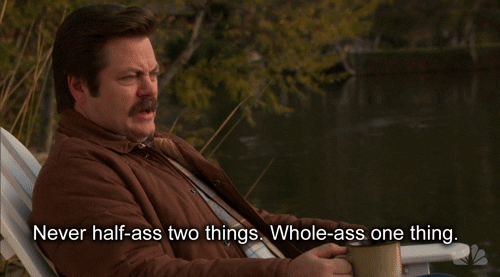 3. I am the WORST Netgalley user. I always request these books and then when they're approved, I realize that I'm not that interested in most of them anymore or I have already started to read something else. I'm kind of thinking that I should do a monthly feature of sorts to my blog which would force me to review at least one Netgalley title per month.
4. I've been trying to come up with an original feature for like two months and I still have no idea what I should do.
5. The last time I read a book in my mother tongue was in the early 2011. I started to read one a couple of weeks ago and it just didn't feel right.
6. I am extremely organized otherwise, but for some reason I suck with blog organisation. Those using some type of (online) calendar for planning their posts etc., please tell me which one is a good and easy to use.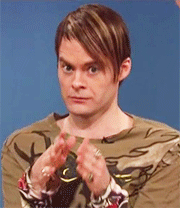 7. Probably over half of the books I own are ones that I haven't read yet.
8. I haven't really talked about my blog with my "real life" friends even though I've had this blog for like four years.
9. I've wanted to dabble into the book tube community for about a year now but I still haven't gathered the courage to do so.
10. I would like to contribute to other blogs/have someone contribute to mine because I think that would allow me to find awesome bookish friends.