For more information, click
here
.
This week's topic is Top Ten Favorite Classics (not in any particular order)
1. Pride and Prejudice by Jane Austen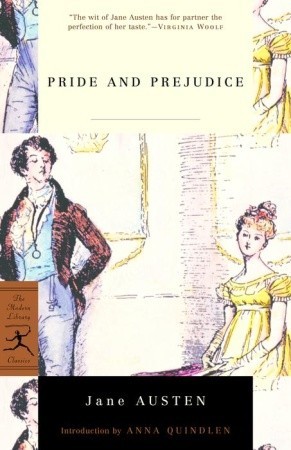 Pride and Prejudice is not only my favorite classic but also one of my favorite books of all time. Reading this book changed me so much as a reader - I started to read in English, started to seek for other classics and Austen retellings, which eventually led me to young adult novels (I read some Austen YA modern retellings and fell in love with those).
2. The Great Gatsby by F. Scott Fitzgerald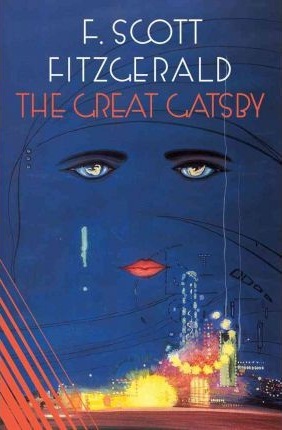 I think I was in high school when I read this for the first time. Since then I've tried to read it at least once a year - it is a quick read from which I always find something new. I love the 20s New York setting, Fitzgerald's writing style and the story in general. I can't believe I still haven't seen the adaptation with Leonardo DiCaprio (I've been avoiding it because a couple of people who love the book have told me they did not like the film).
3. Anna Karenina by Leo Tolstoy
This is probably the "weirdest" holiday read I've ever had (just because usually I've been reading chick-lits during holidays), but also the most satisfying one. I remember reading about Russian agriculture in a 40 degree weather in Turkey - is there anything better than that? This book definitely had points during which I wanted to put it down and start something else, but I am happy I soldiered through because I felt so good in the end once I finished it.
4. A Clockwork Orange by Anthony Burgess
Since I saw A Clockwork Orange for the first time, it has one of my favorite films ever. So when I got the books from which it was adapted from into my hands, I knew that I would have to give it a go. The book is quite different from the film - the unique language the characters use is more dominant and the ending, for example, is different. Usually I like to say that a book is better than a movie, but in this case, I can't say so because I always used to think of the book and the movie as different entities. I love both and can't really say which is better than the other.
5. Fahrenheit 451 by Ray Bradbury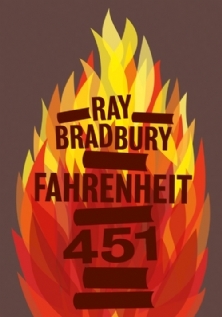 A classic dystopian novel! I read this while I was reading a lot of YA dystopian, just to get an idea of a book from which a lot of YA dystopian authors probably take inspiration from. This is a quick, very interesting book with a look into a society enslaved by media, drugs and conformity.
6. Slaughterhouse Five by Kurt Vonnegut
It's absurd. It's funny. It has time travel.
Enough said.
7. A Streetcar Named Desire by Tennessee Williams
I saw the film adaptation and LOVED it (Marlon Brando !!!) and that made me want to read the play. Even if you don't normally read plays, you should check this out.
8. Jane Eyre by Charlotte Bronte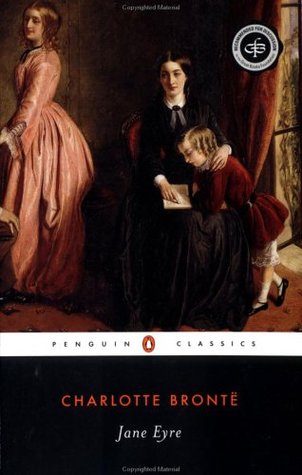 Jane Eyre is a book I got interested in after getting through Austen's books since a lot of people who like Austen seemed to like this one as well. It definitely is a bit darker than Austen's books, but equally good. I love Mr. Rochester.
9. The Phantom of the Opera by Gaston Leroux
I saw the film adaptation of the Andrew Lloyd Webber musical when I was on 7th grade and fell in love with it. I watched it several times a week for a while and listened to the songs from my mp3 player. I found the original book from the local library and decided to give it chance since I loved the musical so much. Very quickly I realized that the book and the film are not very much alike. But I actually enjoyed that. The Phantom of the Opera, the novel, is so intriguing, well written and just plain exciting. I really want to reread this SOON!
10. Macbeth by William Shakespeare
I could have made this list only about Shakespeare plays, but once I decided to include only one, I knew it would have to be Macbeth. I think the reason for why I like Macbeth the most is the fact that it is one of the first Shakespeare plays I ever read. Also, I saw it at Globe back in 2010, which was awesome!