For more information, click
here
.
This week's topic is Top Ten Books On My Summer TBR List
1. City of Heavenly Fire (Mortal Instruments #6) by Cassandra Clare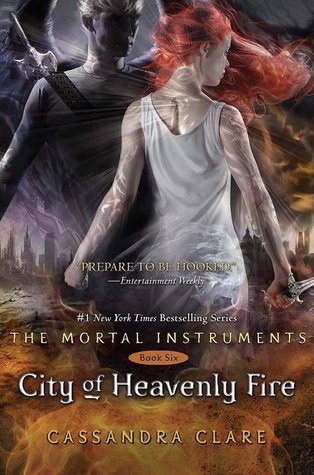 I've had this since it was published in the UK, but my life has been so hectic in the past couple of weeks that I haven't really had the opportunity to start such a massive book, especially since I know that once I start it, I won't want to put it down. Later on this week I might have time for it, so keep your fingers crossed.
2. The Year We Fell Down (The Ivy Years #1) by Sarina Bowen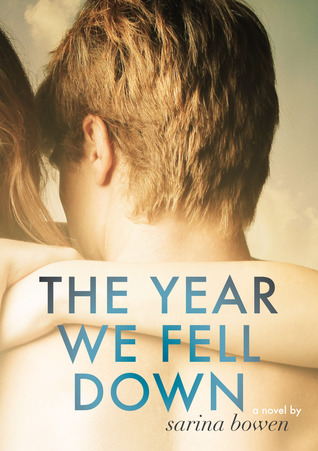 I've been getting more and more hooked with the new adult genre recently, and after seeing raving reviews for this one, I knew I would have to check it out. It also features characters who are somehow involved with ice-hockey, which is always a HUGE plus for me.
3. Three Men in a Boat by Jerome K. Jerome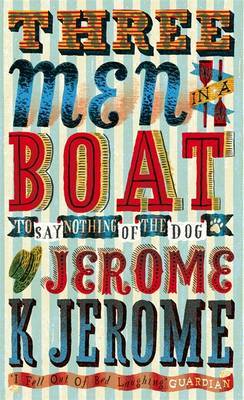 I bought this from a book market back in May and actually took it with me to Finland. It is fairly short and sounds funny and I must admit I'm super excited about picking it up at some point.
4. Love Letters to the Dead by Ava Dellaira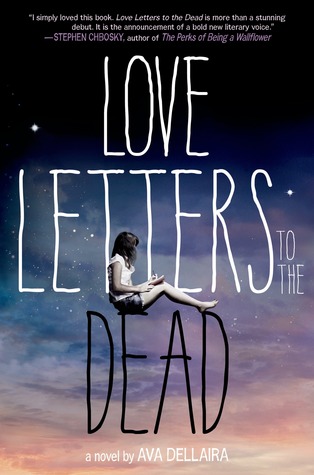 I love the cover, the synopsis sounds amazing and I've heard so many reviews raving about how amazing this is. I bought a paperback copy of the book from London and I'm really looking forward to picking it up. I've heard that it's quite sad though, so I need to prepare for that.
5. Amy and Roger's Epic Detour by Morgan Matson
I've heard this one is AMAZING! I have a copy of it already, so I just need to pick it up and start reading. I'm expecting this to be really cute.
6. Cress (The Lunar Chronicles #3) by Marissa Meyer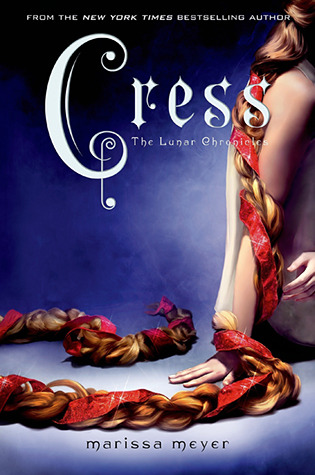 I am usually more into contemporary during the summer, but I really do want to read this one at some point since I loved both Cinder and Scarlet.
7. Ignite Me (Shatter Me #3) by Taheref Mafi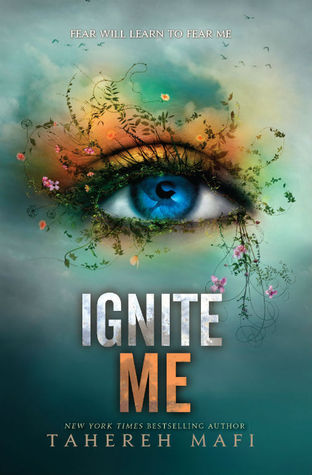 Another non-contemporary read and also a series conclusion. I love Mafi's writing style, so I'm really looking forward to seeing how she ties up this story.
8. Everything Leads To You by Nina Lacour
I really remember enjoying Lacour's Hold Still, so when I heard about this one for the first time, I got really excited it, especially since the characters are somehow involved with the film world. The cover is absolutely gorgeous too.
9. 1984 by George Orwell
Just because I've been wanting to read this for such a long time.
10. Clockwork Angel (+possibly the other books in the series) by Cassandra Clare
I promised myself that once the Mortal Instruments series finishes, I get to start with this one. I've heard this series is even better than TMI, so I'm really, really, really EXCITED!