"Stacking The Shelves is all about sharing the books you are adding to your shelves, may it be physical or virtual. This means you can include books you buy in physical store or online, books you borrow from friends or the library, review books, gifts and of course ebooks!"
For more information, click here.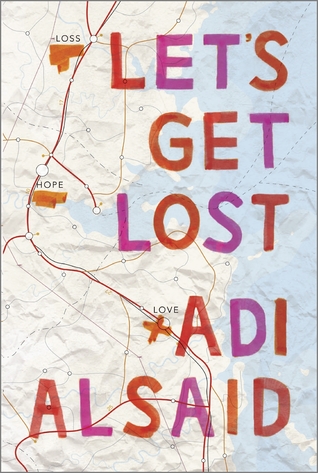 Five strangers. Countless adventures.One epic way to get lost.
Four teens across the country have only one thing in common: a girl named LEILA. She crashes into their lives in her absurdly red car at the moment they need someone the most.
There's HUDSON, a small-town mechanic who is willing to throw away his dreams for true love. And BREE, a runaway who seizes every Tuesday—and a few stolen goods along the way. ELLIOT believes in happy endings…until his own life goes off-script. And SONIA worries that when she lost her boyfriend, she also lost the ability to love.
Hudson, Bree, Elliot and Sonia find a friend in Leila. And when Leila leaves them, their lives are forever changed. But it is during Leila's own 4,268-mile journey that she discovers the most important truth— sometimes, what you need most is right where you started. And maybe the only way to find what you're looking for is to get lost along the way.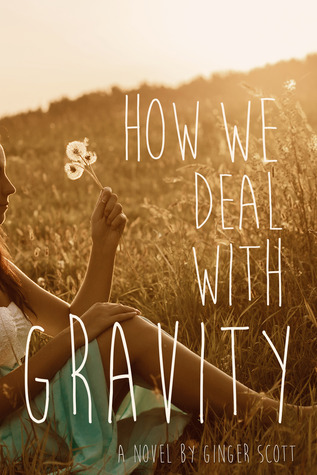 When her son Max was diagnosed with autism, Avery Abbot's life changed forever. Her husband left, and her own dreams became a distant fantasy—always second to fighting never-ending battles to make sure Max was given opportunity, love and respect. Finding someone to fight along her side wasn't even on her list, and she'd come to terms with the fact that she could never be her own priority again.
But a familiar face walking into her life in the form of 25-year-old Mason Street had Avery's heart waging a war within. Mason was a failure. When he left his hometown five years ago, he was never coming back—it was only a matter of time before his records hit the billboard charts. Women, booze and rock-n-roll—that was it for him. But it seemed fate had a different plan in mind, and with a dropped record contract, little money and nowhere to go, Mason turned to the only family that ever made him feel home—the Abbots.
Avery loved Mason silently for years—until he broke her heart…completely. But time and life have a funny way of changing people, and sometimes second chances are there for a reason. Could this one save them both?
These both titles are from Netgalley!
I must say I am super excited for both of these. Let's Get Lost (expected publication July 29th by Harlequin Teen) sounds like a perfect summer read. It has also a pretty banging rating on Goodreads, so my expectations are pretty high.
How We Deal With Gravity (expected publication July 7th) is a new adult title - you've probably noticed from my previous hauls that I've been in a mood for new adult recently. This sounds heartbreaking and honest and kind of romantic - so pretty much everything I want from a new adult novel.