"Stacking The Shelves is all about sharing the books you are adding to your shelves, may it be physical or virtual. This means you can include books you buy in physical store or online, books you borrow from friends or the library, review books, gifts and of course ebooks!"
For more information, click here.
I'm reading one of Jennifer Echols' books right now and when I found this one, I thought I should just get it so I could read it at some point.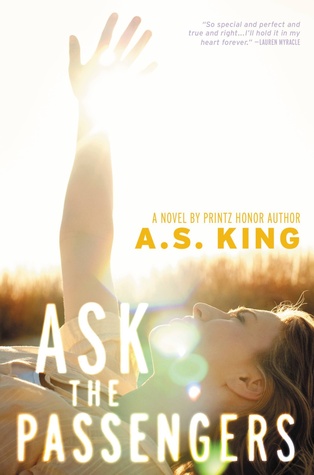 I've heard that the books of A.S. King are awesome, so I'm really looking forward to reading this one!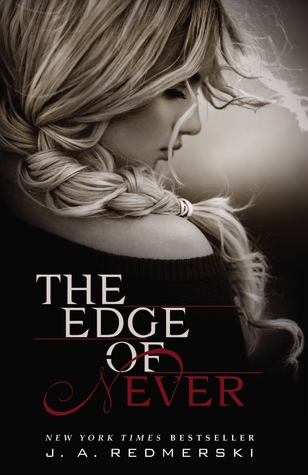 Just because the Goodreads rating is so good!