"Stacking The Shelves is all about sharing the books you are adding to your shelves, may it be physical or virtual. This means you can include books you buy in physical store or online, books you borrow from friends or the library, review books, gifts and of course ebooks!"
For more information, click here
.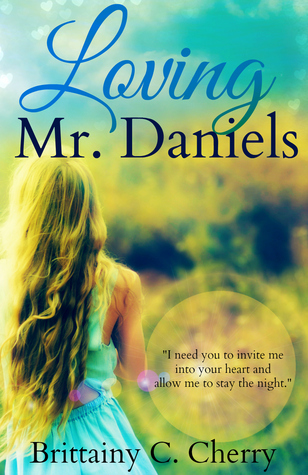 I am currently reading this one and oh my gosh, it is SO GOOD! I am only about halfway through, but I already want to recommend it to all of you.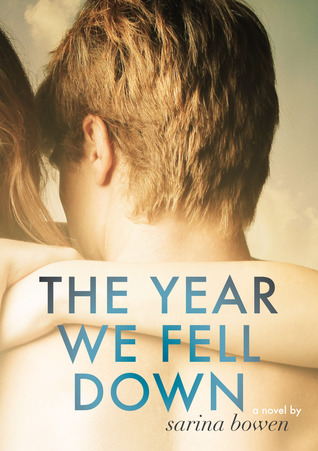 I instantly knew I would have to read this when I realized that the main characters play/have a connection to ice-hockey. I am so EXCITED to read this one.
Yet another new adult title. I am super excited about this one as well and I just love the cover - it makes it look like a perfect summer book.
Have you read any of these? I've been in such a new adult mood recently, so I am really looking forward to delving into all of these.