"Stacking The Shelves is all about sharing the books you are adding to your shelves, may it be physical or virtual. This means you can include books you buy in physical store or online, books you borrow from friends or the library, review books, gifts and of course ebooks!"
For more info, click here.
So I am back from London and in Finland! These are the books I bought from London (+ a book I bought during my final day in Edinburgh)
FROM LONDON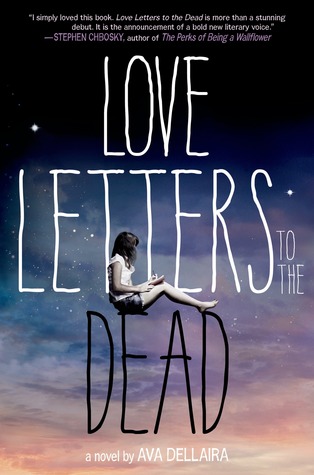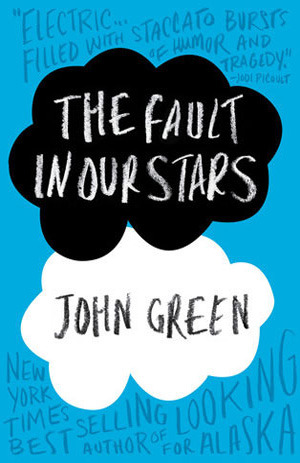 FROM EDINBURGH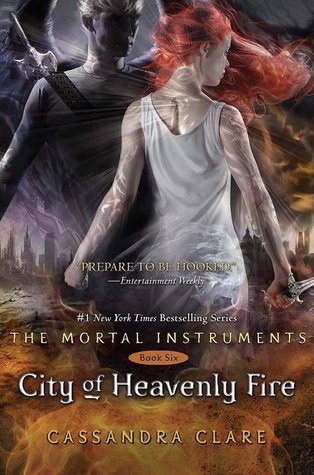 I haven't read this one yet, unfortunately, but I am super excited for it, and won't start it until I really have the time to binge read it. At London I was so busy just going around the city and now at home I've been meeting family and friends, so I haven't had time to read at all. Maybe next week once everything gets somewhat back to normal.