For more information, click
here
.
Top Ten Bookish Things (That Aren't Books) That I'd Like To Own (new bookshelves, bookends, bookish accessories etc.)
Every single time I go to Waterstone's/Blackwell's here in Edinburgh, I end up making a quick stop at the shelf where they have these awesome bookish posters. They at least have a Great Gatsby one which I would really like to have. I'll probably buy one just before I go back to Finland after graduating (2015) so I can frame the poster and put it to the wall of my new place (which is still non-existent, but which I'll hopefully be able to afford to rent after living with my parents for a couple of months….)
2. These Jane Austen typewriter earrings from The Literary Gift Company
These are super cool, right? I don't usually like hanging earrings that much, but I would totally pull my hair back once in a while and wear these babies proudly.
I found this from here and seriously like, how cool is this? I really would like to own something Harry Potter related other than books (I'm probably going to the HP studios at London in May and I'll totally beg my mom to buy me a wand) and this would just look so good on my bookshelf.
I think this is the dream of pretty much every booklover out there. This is probably not one of those things I will acquire in the near future, but hopefully one day.
You can find these from
here
.
This is definitely one of those things I necessarily don't need, but one that would be cool to have. It's small and would be good for just carrying around in my purse/bag and such. I would probably get the Longbourn one.
I don't think I even need to explain how cool this is.
That is how I wish my schedule would look. Maybe when I retire.
You can find this awesomeness from here.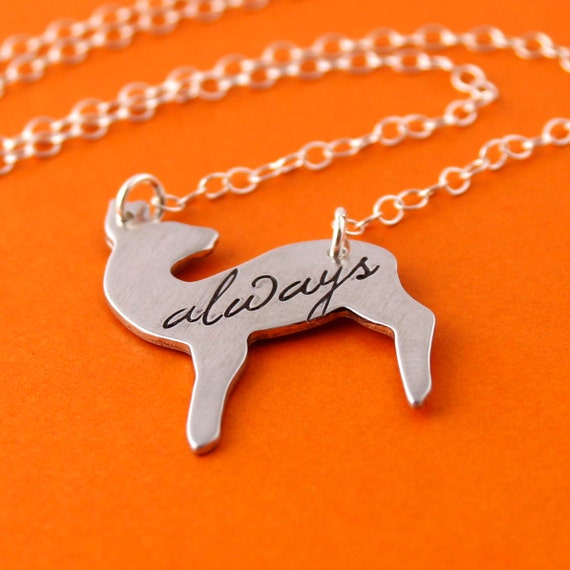 I love this one because it's delicate and not so obvious (by obvious I mean that to get what it means you kind of have to know Harry Potter). I always like things like that because this would probably look pretty even to a non-HP fan, but a fan would totally get the deeper meaning of it.
You can find this from
here
.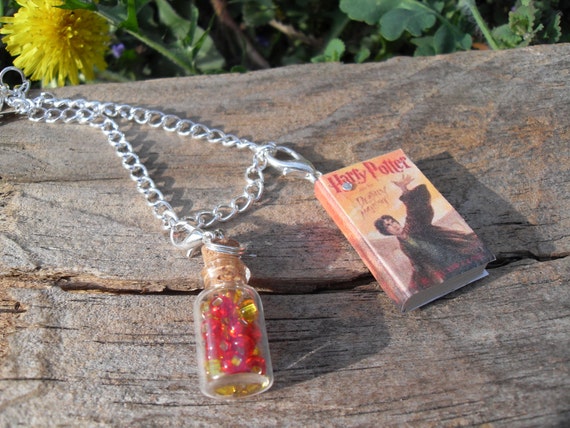 So basically you can put these to a necklace, bracelet etc. I found them from Etsy and the seller (you can find them here) has a really cool collection of different charms. I would probably buy one of the Harry Potter ones, The Great Gatsby One and the Hunger Games one. I believe you can also ask for custom ones if you want – these would make an awesome gift for a book lover.
I am so not ready for the film, but when it comes out, I'm going to be there and I would much rather cry in a TFIOS t-shirt than in an ordinary shirt. So I need to find a cool one before that.